Count down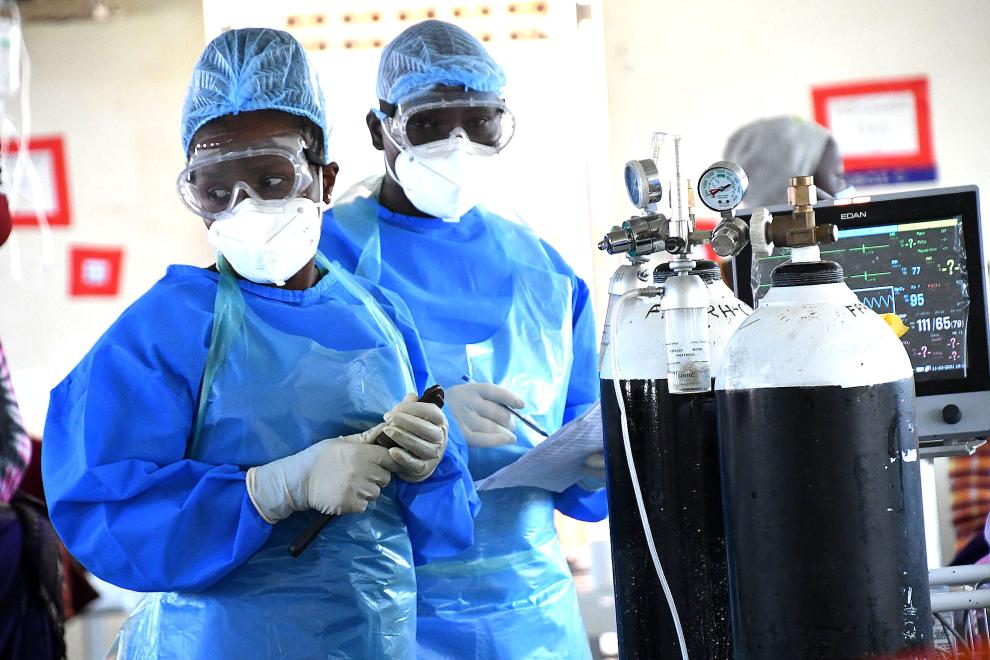 Your Health & Safety Is Important to Us
We consider as a priority, the health and safety of participants and volunteers of our Conferences. We keep monitoring specific travel advisories through official channels, which include the Ghana Health Services, Ministry of Health and the World Health Organisation as well as safety guidelines from the Ghana Airports Company Limited. We recommend that you have a detailed look at the information on the websites of the listed organisations to make informed decisions. We acknowledge that the prevalent rate of COVID-19 is low as the Government has put in place acceptable measures to curb its rise. However, we recommend that you take serious precautions to avoid infection. For those who prefer to attend virtually, click here to get notification when the livestream begins.
---
Prior to your journey
Please stay informed of any information by your local health authorities before traveling. Take reasonable precautions based on that information to protect yourself. Also make time to read and take advanced actions based on these guidelines by the Ghana Airport authorities.
---
PCR Test
If you are required to do a COVID-19 PCR test before returning to your country or next destination after the Conference, there are many certified testing centres available in Accra. Search Google for PCR testing:

Perform the Search




<! -- Countdown -->